Rawadari is an Afghan human rights organisation that aims to deepen and grow the human rights culture of Afghanistan, ultimately reducing the suffering of all Afghans, especially women and girls.
Rawadari helps build an Afghan human rights movement, monitors human rights violations, and pursues justice and accountability for violations. Rawadari works with individuals and collectives inside and outside Afghanistan.
• Deepen and grow the Afghan human rights community through working with new constituencies and allies inside and outside Afghanistan 
• Monitor and report on violations of human rights in Afghanistan using new tools and security protocols to provide reliable information 
• Promote victim-centred justice and accountability for human rights violations in Afghanistan
• Provide regular and timely public information on human rights violations taking place in Afghanistan
• Deepen and grow support for human rights inside and outside Afghanistan by utilising a range of new and traditional mediums, including culture and arts
• Build and strengthen alliances to advance human rights in Afghanistan within the region and with other Muslim majority countries  
• Advocate with international and regional actors to protect human rights in Afghanistan
• Engage with international human rights mechanisms to advance human rights in Afghanistan
• Demand the deployment of all mechanisms for judicial and non-judicial accountability to confront the entrenched culture of impunity for human rights violations committed in Afghanistan
and
• Contribute to global human rights discourse from the unique perspective of Afghanistan.
We integrate the following principles into our work:
• We take a victim and survivor-centred approach in all our work. 
• We ensure confidentiality and privacy in our work, especially with regard to the information and stories shared with us.
• We assess the possible impact and implications of our publications on victims, survivors, sources, and colleagues. Mindful of challenges, we publish with sensitivity. 
• We pro-actively strengthen our relationships with Afghans inside and outside Afghanistan. We reach out to find new allies and supporters and build collaborative partnerships. 
• We continuously question and assess the added value and impact of our work for victims, survivors, and our collectives. We are flexible and agile and will adapt to meet their needs.
We are guided by the following values in our work:
Impartiality
We are experts in universal human rights principles and values. We uphold this expertise in all our work. We ensure our work is protected from personal bias. Our approach is at all times guided by these universal principles and values. 
Respect for diversity
We are aware of the many differences in Afghanistan, including of background, experience, and perspective. We accept, value, and respect our differences. We believe diversity is a value and a strength. We uphold diversity, and benefit from the diversity of our team and our views.
Inclusivity
We believe everyone should have equitable access to all resources, opportunities, and assets regardless of their ability, sex, gender, ethnicity, religion, and/or political affiliation. We make every effort to unpack, understand, and include different layers of identity in our analysis. 
 Honesty
We believe honesty is essential to building collectives and for collective action. We understand honesty as sharing the truth of what we see and documenting without an agenda. We listen to victims and survivors with openness. We are honest in every stage of our work and with everyone we work with. 
Trust
We strive to build trust and credibility amongst Afghans in the hopeful vision for Afghanistan we are co-creating and in Rawadari. We want Afghans to know that we are listening to all of them. We work every day to strengthen trust inside our own team and with our partners. We build trust by being impartial, inclusive, and honest. 
Liberty
We believe everyone should be able to exercise their free will, without harming the life, liberty, or livelihoods of other individuals and communities. We believe everyone has the right to choose how to live their life, and we respect their liberty in doing so. We believe everyone should be able to live their lives free from fear, dogma, oppression, injustice, and poverty.
Equality and Equity
While recognising the difference and diversity of Afghans, we believe that everyone is equal before the law. We uphold equality and say No to discrimination in any form and upon any basis. We strive to provide an equitable response to the needs of our diverse Afghan society. We educate ourselves in the historical and continuing injustices faced by different groups and communities in Afghanistan. We integrate an intersectional understanding of the different needs of individuals and communities in our work and ensure our responses meet the different needs. 
Learning 
We acknowledge we may make mistakes. As individuals and as an organisation, we are committed to continuous, ongoing learning. We recognise that we learn best through our interactions with people, especially Afghans whom we are here to serve. We want to learn from past experience, failures, losses, and constructive criticism.
Bios of some members of the board are not included due to security concerns.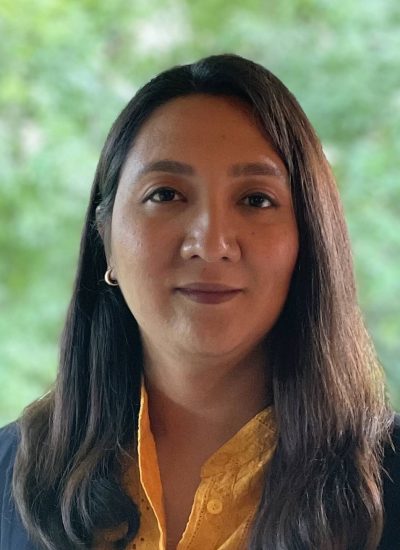 Naheed Sarabi is a visiting fellow at the Center for Sustainable Development housed within the Global Economy and Development program at the Brookings Institution. She is also an independent consultant and a development practitioner with over ten years of experience in development policy and planning. Naheed previously served as the Deputy Minister for Policy at the Ministry of Finance in the government of the Republic of Afghanistan. She served as a board member of Open Society Afghanistan before the Taliban's takeover of Kabul in August 2021. After leaving government, Naheed served as Assistant Resident Representative for the United Nations Development Program in Kabul. She is also a commissioner at the International Commission for Inclusive Peace and at the Principles for Peace initiative. Naheed holds an M.A. in Development Management from Ruhr-University Bochum, Germany, and a M.A. in Applied Economics from Western Michigan University, USA.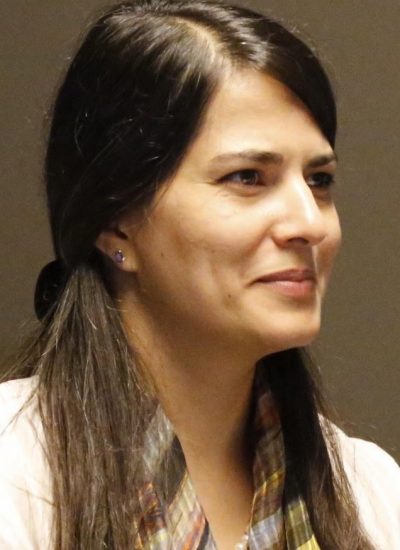 Huma Saeed is a researcher with international human rights organizations. Huma is also affiliated as a senior researcher at the University of Leuven, Belgium, where she obtained her Ph.D in criminology, focusing on transitional justice and economic-state crime in Afghanistan. Huma is the author of several research and policy publications on transitional justice in Afghanistan, including a book published by Routledge titled Transitional justice and socio-economic harm: Land grabbing in Afghanistan (2022).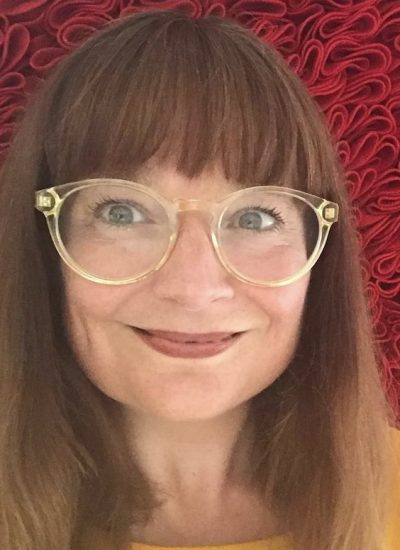 Rachel Reid is a human rights expert, artist and activist. Rachel is currently leading a war crimes investigation for The Docket, part of the Clooney Justice Foundation. Prior to this she was an independent consultant, mostly working on Afghanistan, for organizations including the UN, ICC, IDLO, the Malala Fund and Front Line Defenders. Rachel spent 8 years at the Open Society Foundation, most recently as the regional advocacy director for the MENA region. She also spent three years based in Kabul with Human Rights Watch, having first moved to Afghanistan as a senior journalist for the BBC, where she worked for 13 years. Rachel has an M.A. in Art and Politics from Goldsmiths, University of London, UK, and a B.A. in Politics, Philosophy and Economics from Oxford University, UK.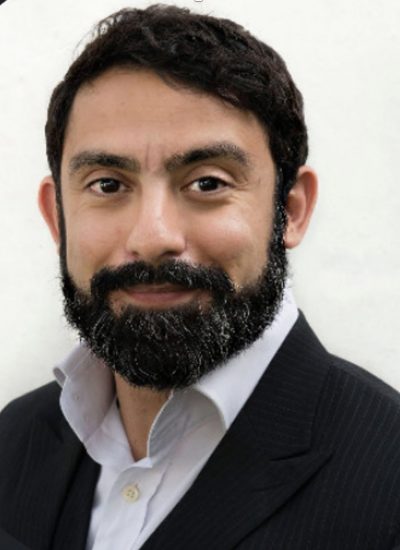 Siavash Rahbari is a rule of law development professional who has worked on legal aid and legal education with The Asia Foundation and provided technical and management support at Open Society Afghanistan. Before that, Siavash worked on legal aid and legal education with The Asia Foundation and provided technical and management support at Open Society Afghanistan. Siavash served as a project manager and advocacy officer with the International Legal Foundation in Kabul and New York and practiced as a human rights lawyer with the Iran Human Rights Documentation Center in New Haven, Connecticut, USA. He began his career as an intern with the International Criminal Tribunal for Rwanda. Sivash holds a J.D. from the University of Texas School of Law, USA.
Bios of most staff members are not included due to security concerns.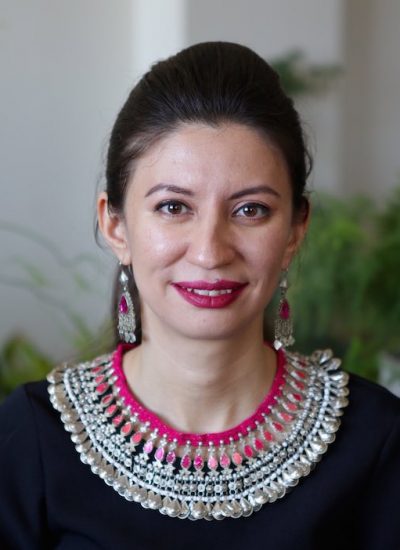 Shaharzad Akbar is a human rights activist from Afghanistan, currently in exile, and an Academy Fellow with Chatham House and a Visiting Scholar at Wolfson College, Oxford. Shaharzad has a diverse professional background in human rights, media and culture and youth mobilisation.  Shaharzad is a board member for the International Service for Human Rights and a member of the International Advisory Council for Institute for Integrated Transitions.
Shaharzad's experience spans establishing and running a consultancy firm in Kabul, supporting Afghan civil society and media in her role as Country Director of Open Society Afghanistan, and working with the government of the Republic of Afghanistan on development issues. Prior to the Taliban takeover of Kabul in August 2021,  Shaharzad was the Chair of the Afghanistan Independent Human Rights Commission.
Shaharzad has advocated for the human rights of Afghans, a dignified and just peace and accountability for gross violations at the international level, including through engaging with the UN Security Council and UN Human Rights Council.  Shaharzad's writing has appeared in Afghan and international media, including Foreign Affairs, Washington Post, Newsweek, the BBC, CNN, Al Jazeera, Just Security, and academic journals. Shaharzad completed an M.Phil at Oxford University, UK, and previously obtained her B.A from Smith College, USA.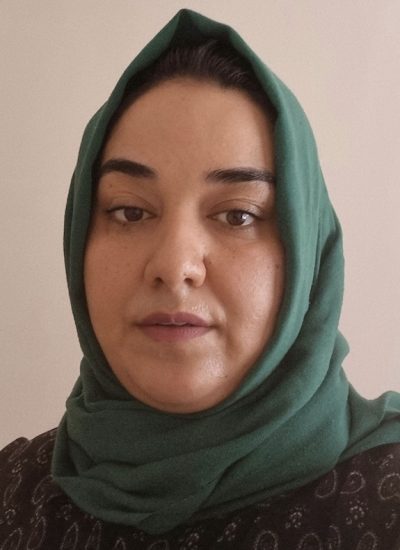 Ms. Sadaf is the Deputy Director for Rawadari. She has been a former Diplomat and has served as a Commercial Counselor at the Afghanistan Embassy in Brussels.  Additionally, She has served in senior management positions at key government and non-government organizations in the past eight years. She served as the Director of Sectoral Policy Analysis at the Ministry of Finance, where she was leading the development of the National Priority  Program for Private Sector Development (PSD NPP).
For more than four years she worked as the Director of Projects at the Harakat/ Afghanistan Investment Climate Facility Program funded by DFID where she initiated reform projects at the national level (like the business licensing reform, development of a Credit registry system at the Central Bank, and Establishment of the Public and Private Partnership Unit at the Ministry of Finance Afghanistan). She also has experience working at USAID as the Regional Project Director for the PROMOTE Project supporting woman-owned and led businesses. 
She has pursued her post-graduate studies in Public Policy with a focus on International Political Economy from the Willy Brandt School of Public Policy at the University of Erfurt, Germany. She holds a Bachelor of Economics from Kabul University, Economics Faculty. Speaking of her language competency, in addition to native and national languages, she has fluent English,  her German and French language skills are moderate.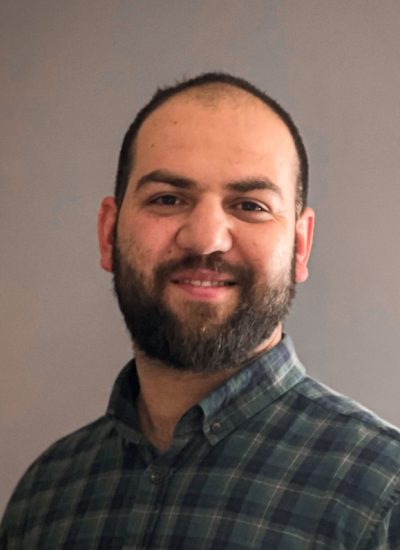 Currently in exile, prior to the Taliban takeover of Kabul in August 2021, Mustafa was the Executive Director of the Afghanistan Independent Human Rights Commission. Previously, he was the National Program Director of International Fund for Agriculture Development (IFAD) programmes at the Ministry of Agriculture, Irrigation and Livestock in the Republic of Afghanistan. Mustafa has worked with different government and non-government institutions, including the Ministry of Finance, USAID and UN de-mining projects.
Mustafa completed his M.B.A. from American University, Afghanistan, and obtained his B.A. in Business Studies form Cardiff Metropolitan University, UK.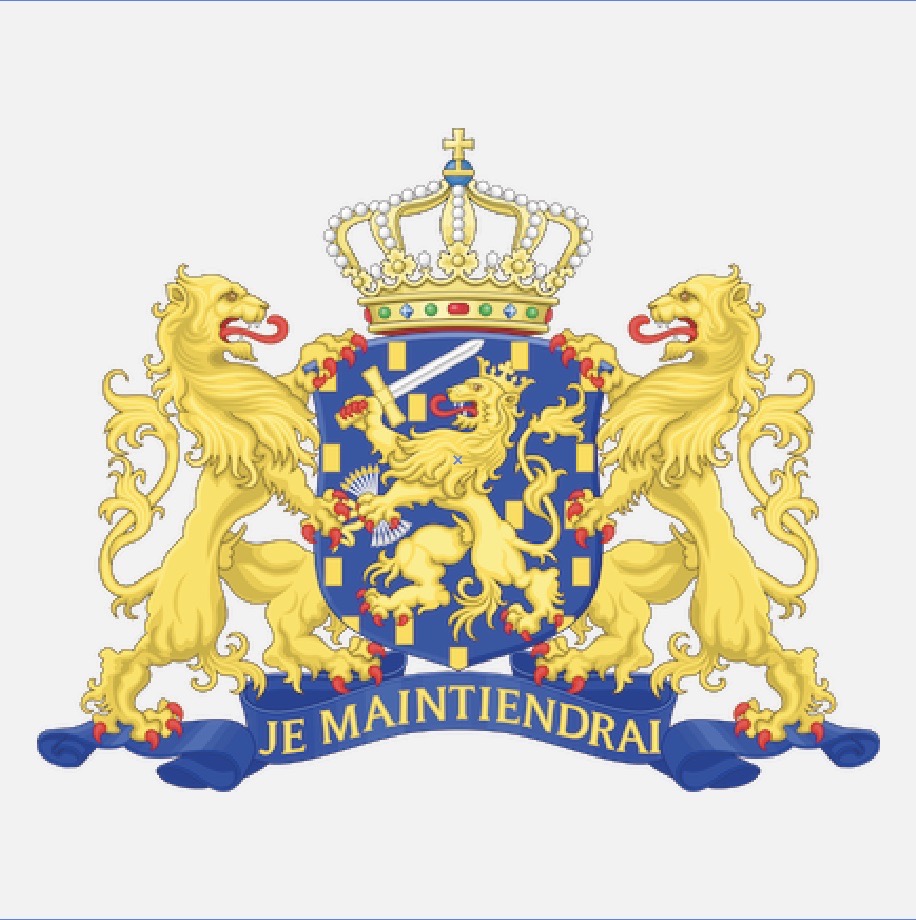 Ministry of Foreign Affairs, The Netherlands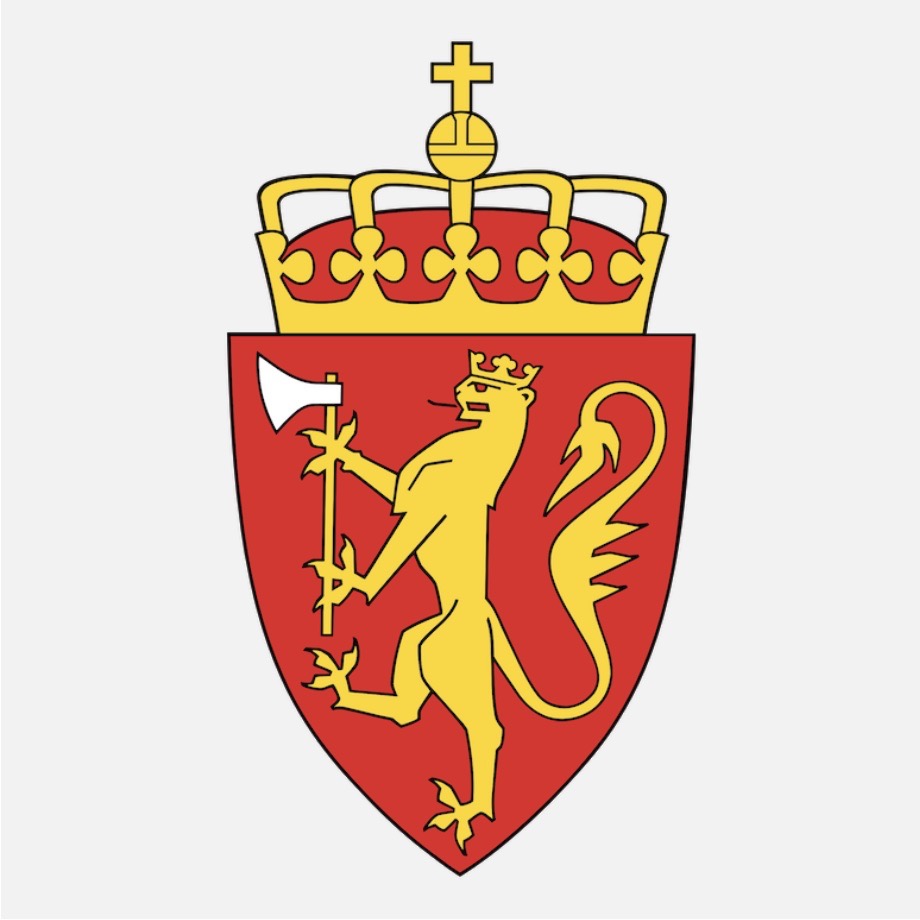 Ministry of Foreign Affairs, Norway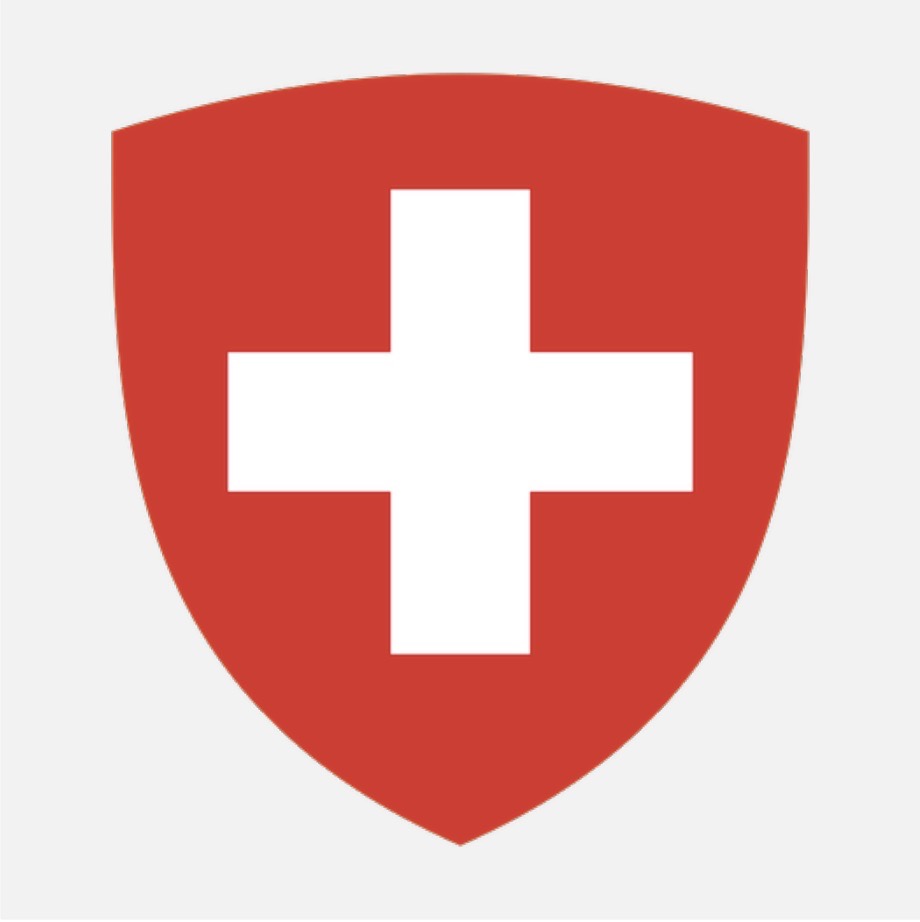 Swiss Federal Department of Foreign Affairs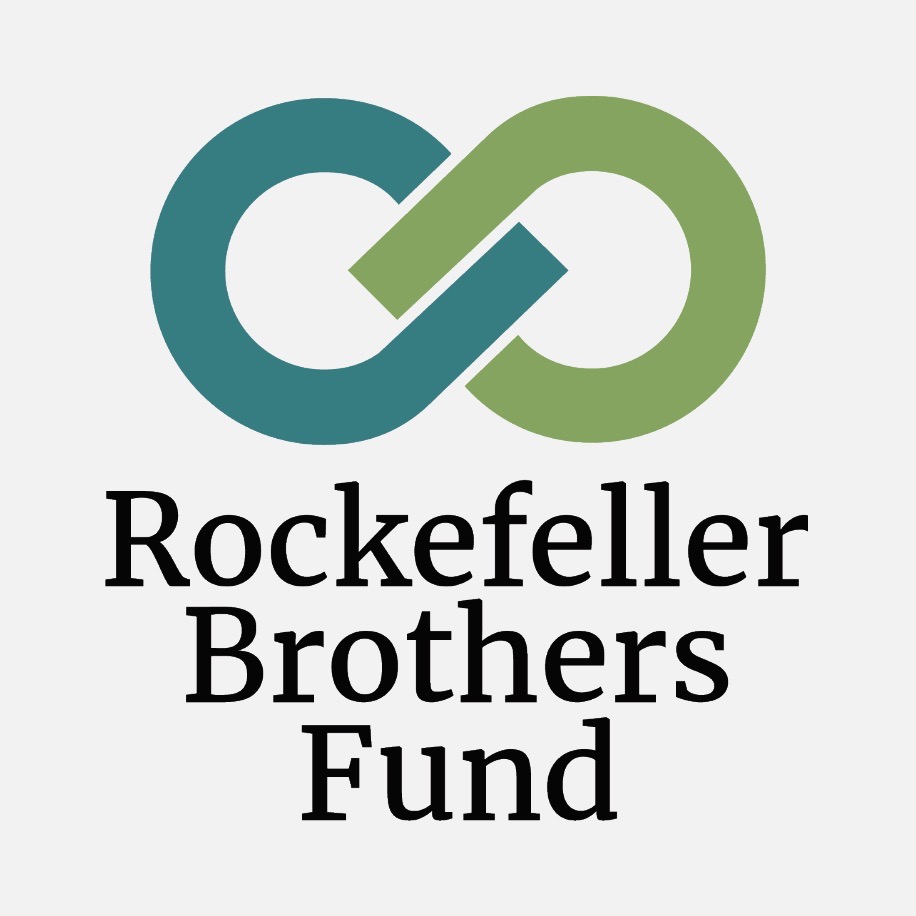 Rockefeller Brothers Fund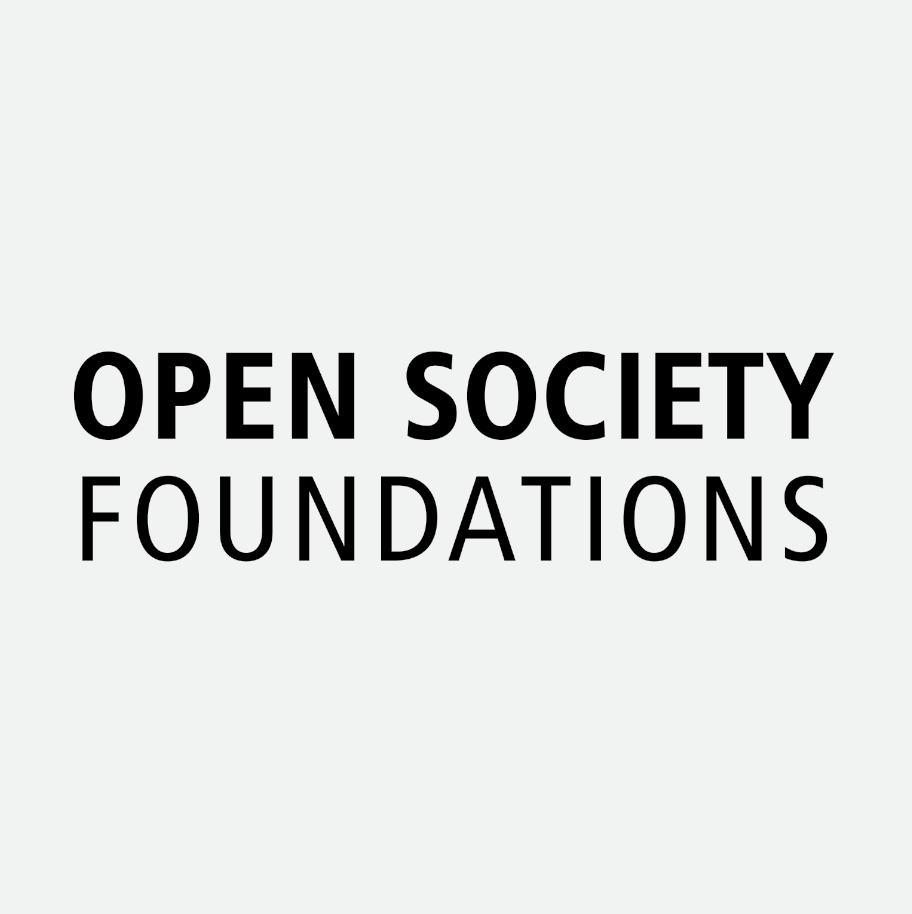 All content published on this website is developed by Rawadari and does not necessarily reflect the views of the donors.